Artificial Selection
Community Poll: New Sprite!
---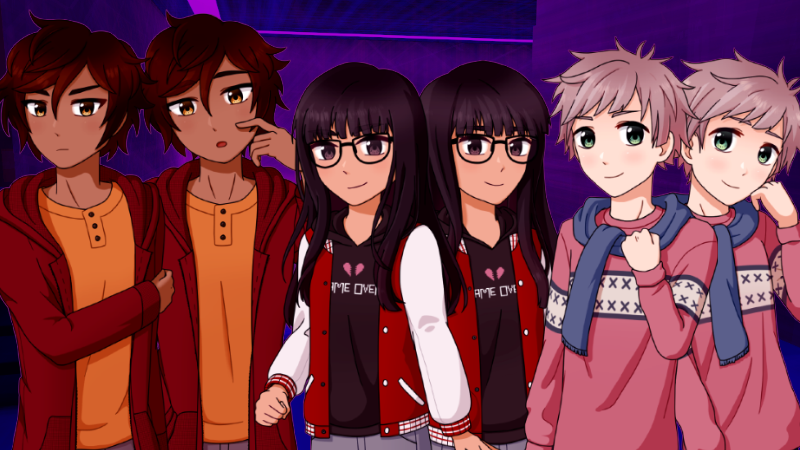 After launching my Patreon, I've decided I'll be hosting a community poll every month. Those polls could be about what I should prioritize next, or about entirely new content. And they'll be accessible to everyone - whether they back me on Patreon or not!
In fact, you can vote in our first poll right now: Which character should get their second sprite next?
One of my patrons decided our lineup consists of Maesol, Absen, Reira, and Ima. Who do you think deserves to rest their arms for a bit? You decide! (Poll runs until April 12th.)

If you want to decide some of the options for the next poll and push the agenda of your favorite character, you can pledge now in order to participate next month! All Tier 3 and higher patrons can give creative input, and at least one of their suggestions is guaranteed to be added.
Overall, I hope you enjoy this format and look forward to future polls! Thank you for your support!
Update:
The winner of the poll was Maesol! I've recorded my process of drawing her sprite, you can watch it here: