Artificial Selection
Hey everyone, I've got two different things to announce this month!
First of all, I left Patreon and joined a much cooler and friendlier platform instead: BuyMeACoffee!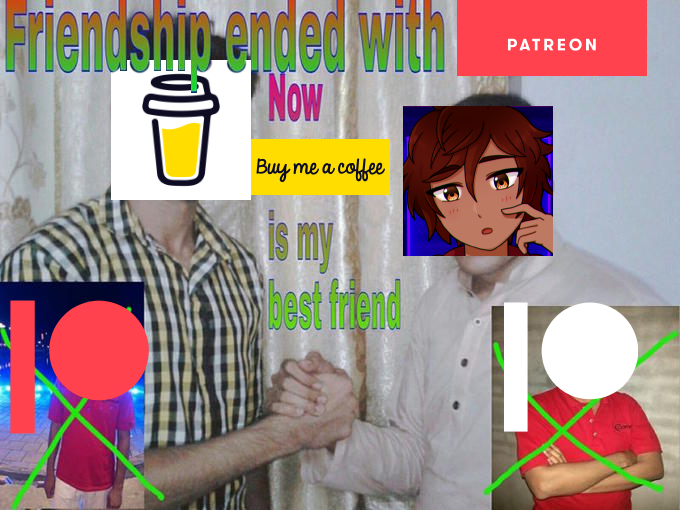 From now on, you'll find my membership, commissions, merch, and donation box all in the same place! Check out my profile here!
And of course, the second topic is our community poll!

Currently, the Artificial Selection Demo only has 2 CGs. One right at the end of the prologue, and one during the breakfast scene. I realize that isn't all that much for 2-3 hours of reading, which is why I've decided I'll be drawing an additional CG! This month's question is:
Which scene from the demo should receive a new CG?
Our options are the following:
The puzzle brainstorming session in Absen's room
The gang getting locked up in the cells
[A certain character]'s death
Deadline is June 8th. The winner will be included in an upcoming demo update as well as the full game.