Artificial Selection
Community Event: Escape Room Challenge
---
Hey everyone!

Unfortunately, there's no community poll this month, but I've got something else in store for you instead: Based on the suggestions I've received on my Discord and BMC, I'll be challenging myself by creating a new escape room within 2 weeks!
I'll be posting my daily progress over on BuyMeACoffee, so make sure to take a look every now and then.
You can already read my first post here!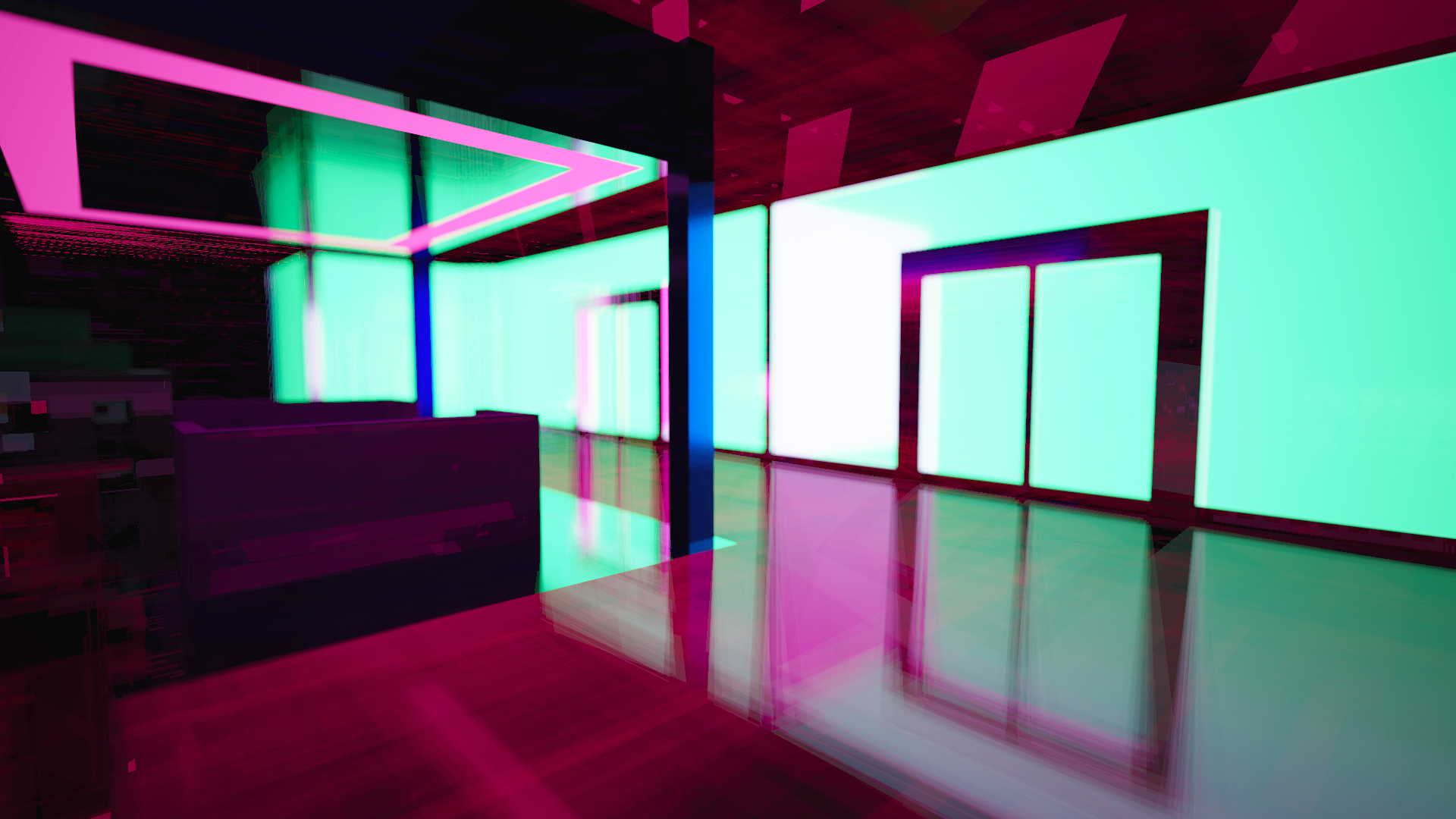 I hope you'll be rooting for me, and thank you for letting me try something new!