Artificial Selection
Community Poll: Effera's Best Friend!
---
Last month's challenge was a lot of fun! If you didn't keep up with my progress on the new escape room, I recommend you check out this post.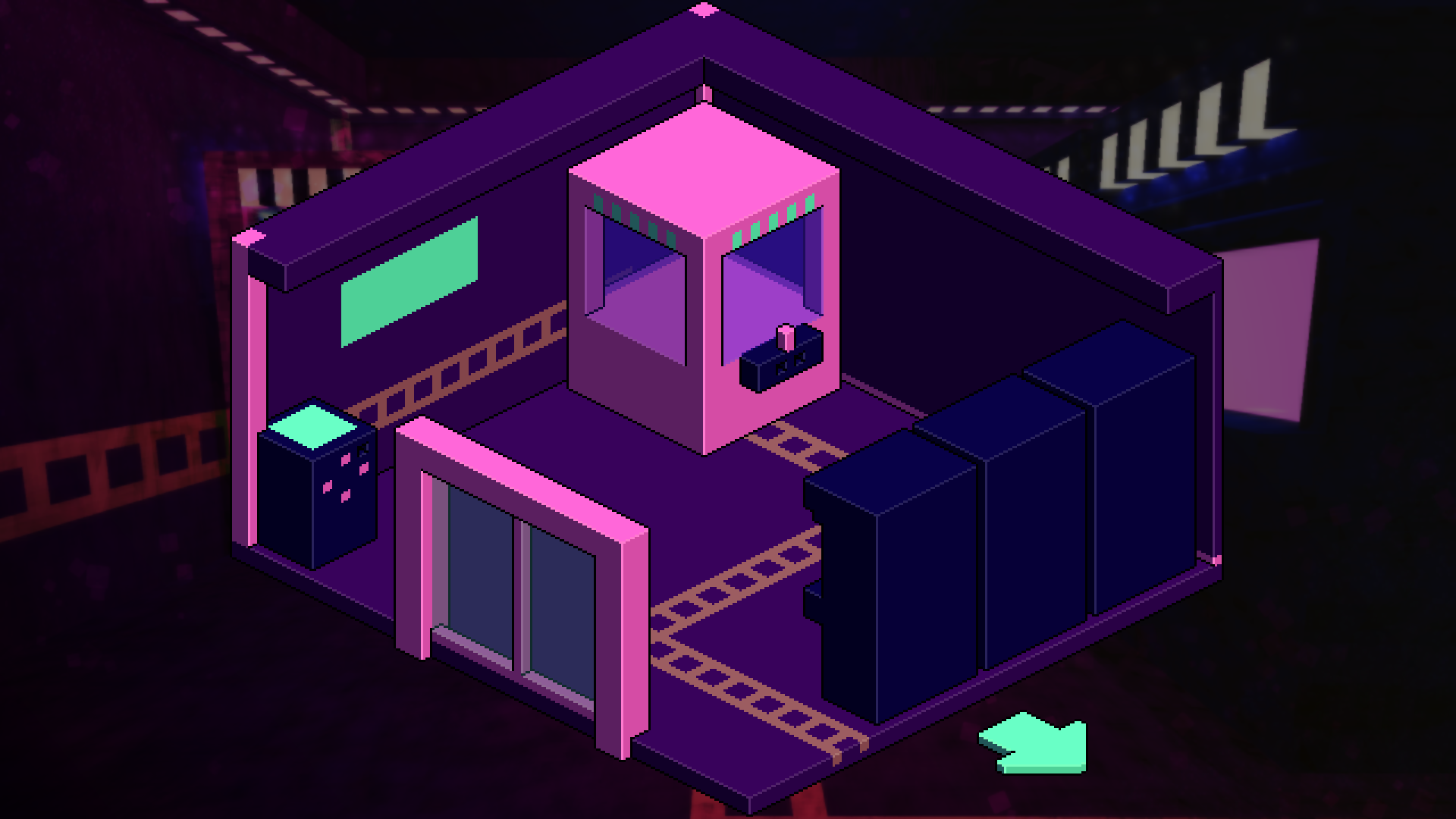 With that out of the way, it's time for our next community poll! This time around, you'll decide the appearance of Effera's best friend.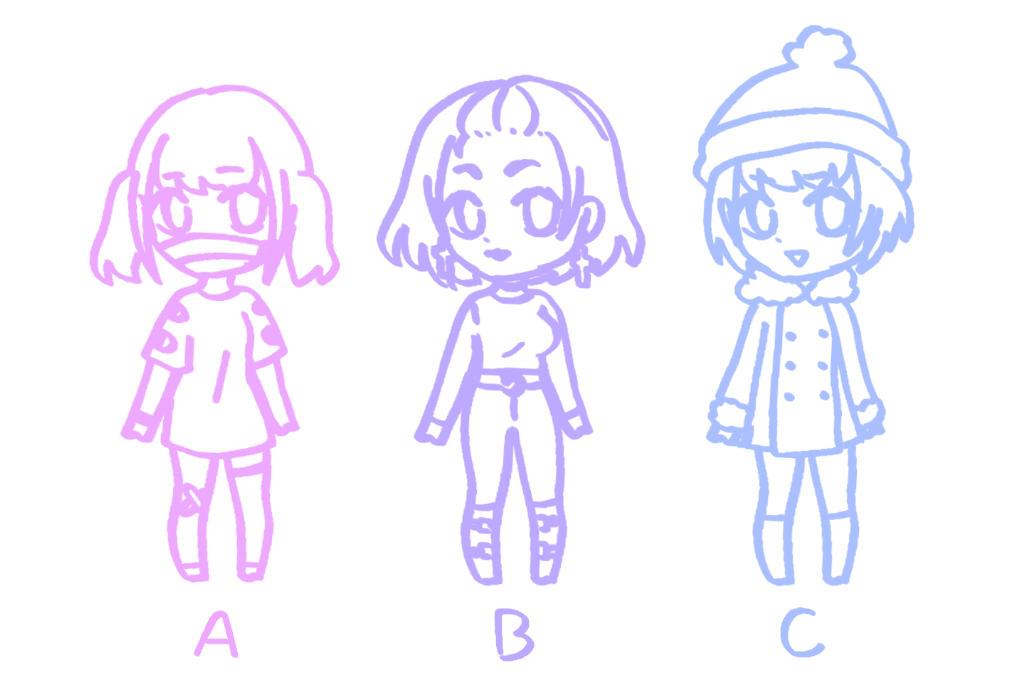 Based on my members' suggestions, you can choose between a trendy look, a goth look, and a wintery look! Which one is your favorite?
Deadline is August 8th. On August 15th, members get to decide how exactly this character will appear in the game.