Robot Daycare [Jam Version]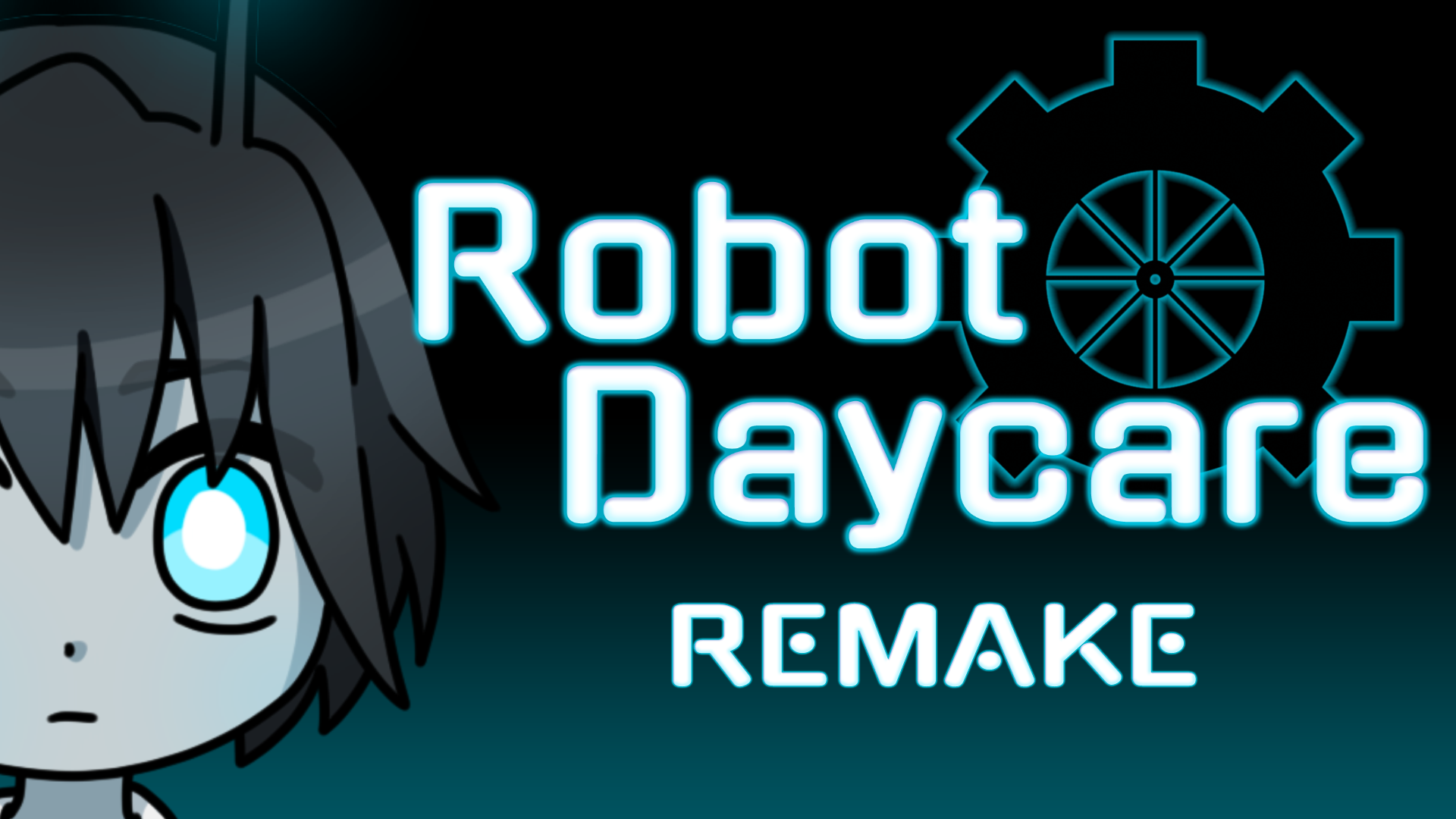 Thank you for your patience, everyone! The Robot Daycare remake is finally here!
This is the new page:
If you put Robot Daycare on your "to play later" list, then now is a better time than ever to check it out!

And while old fans who already played the original might not want to replay the game, you could still be interested in the Robot Daycare Art Book. It's a brand new DLC I've created alongside the remake, featuring 45+ pages of commentary, sketches, and explanations about our development process.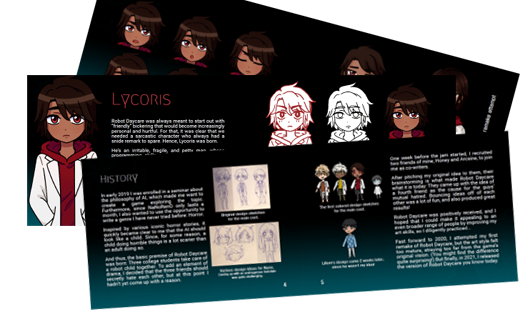 Thanks to your help, I was also able to put the game on Steam!
Steam Page:
On top of that, you can now also listen to the soundtrack outside of the game:
I truly appreciate all your support, and I hope you'll enjoy all this new content!

Get Robot Daycare [Jam Version]