Artificial Selection
Hey everyone!
In preparation of the early access release later this year, I made a few changes to the demo:
Edited script:
Much of the dialogue has been changed or entirely rewritten to add more depth to the plot and characters.
Updated graphics:
All characters except for Saeva have new faces, and there's a new UI, title screen, and logo.
Parallax effect:
The mouse cursor moves the camera around, making characters pop out from the background.
So many settings:
The game can be customized just how you want it.
And more!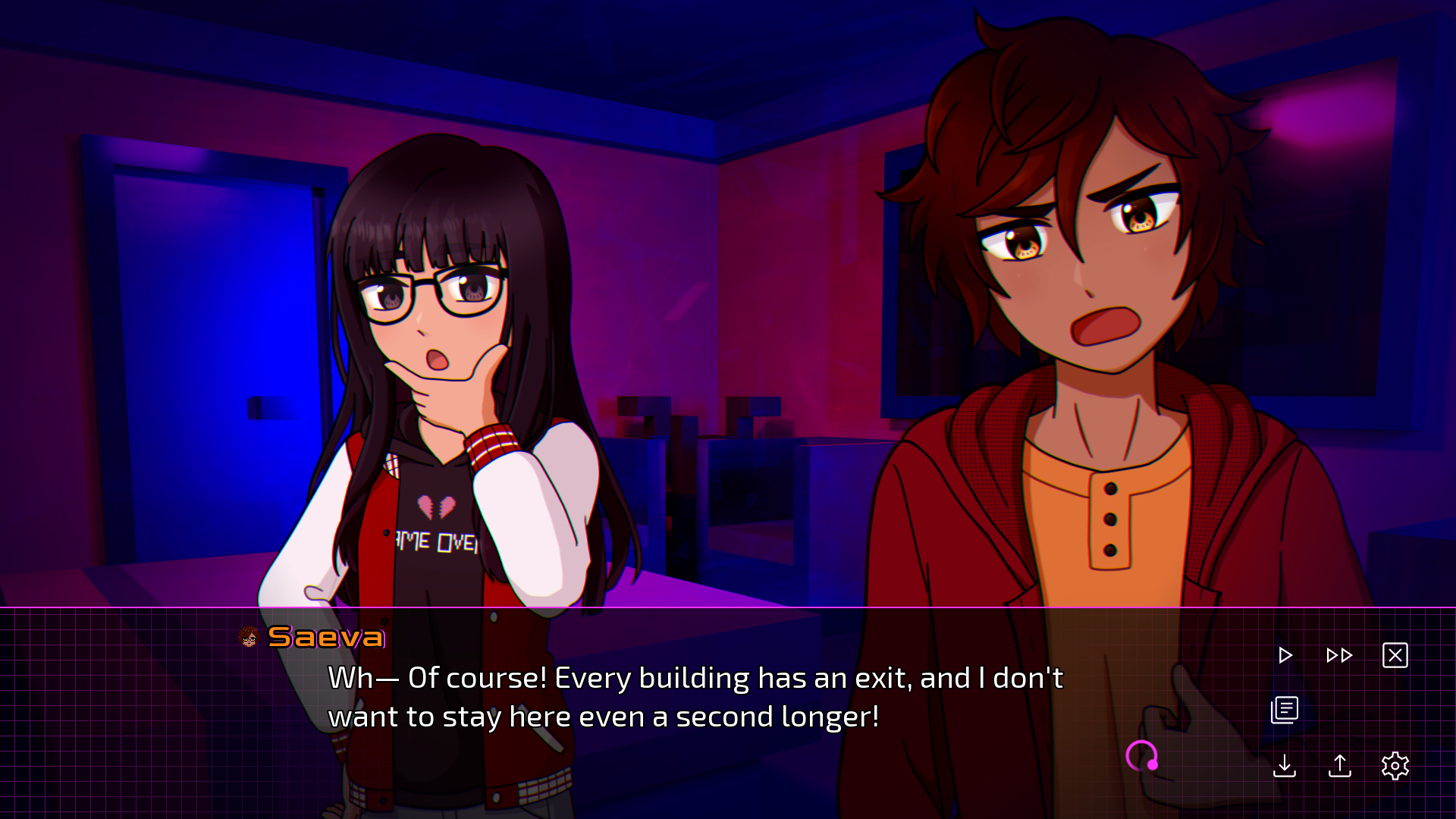 However, there has also been a "downgrade", in a sense:
The demo is significantly shorter now (~30 minutes)
This was done to make the demo easier to maintain. The longer the demo is, the more likely it is that I'll go back and change something - but now, I'm pretty certain what you see in the demo is how it'll be in the final game.
Since the early access launch is still a few months away, I've worked out a compromise for those who are curious about the new screenshots: Insider supporters on Ko-fi or BMAC can play a Beta Version containing the first 3 hours of the game, and tons of new content!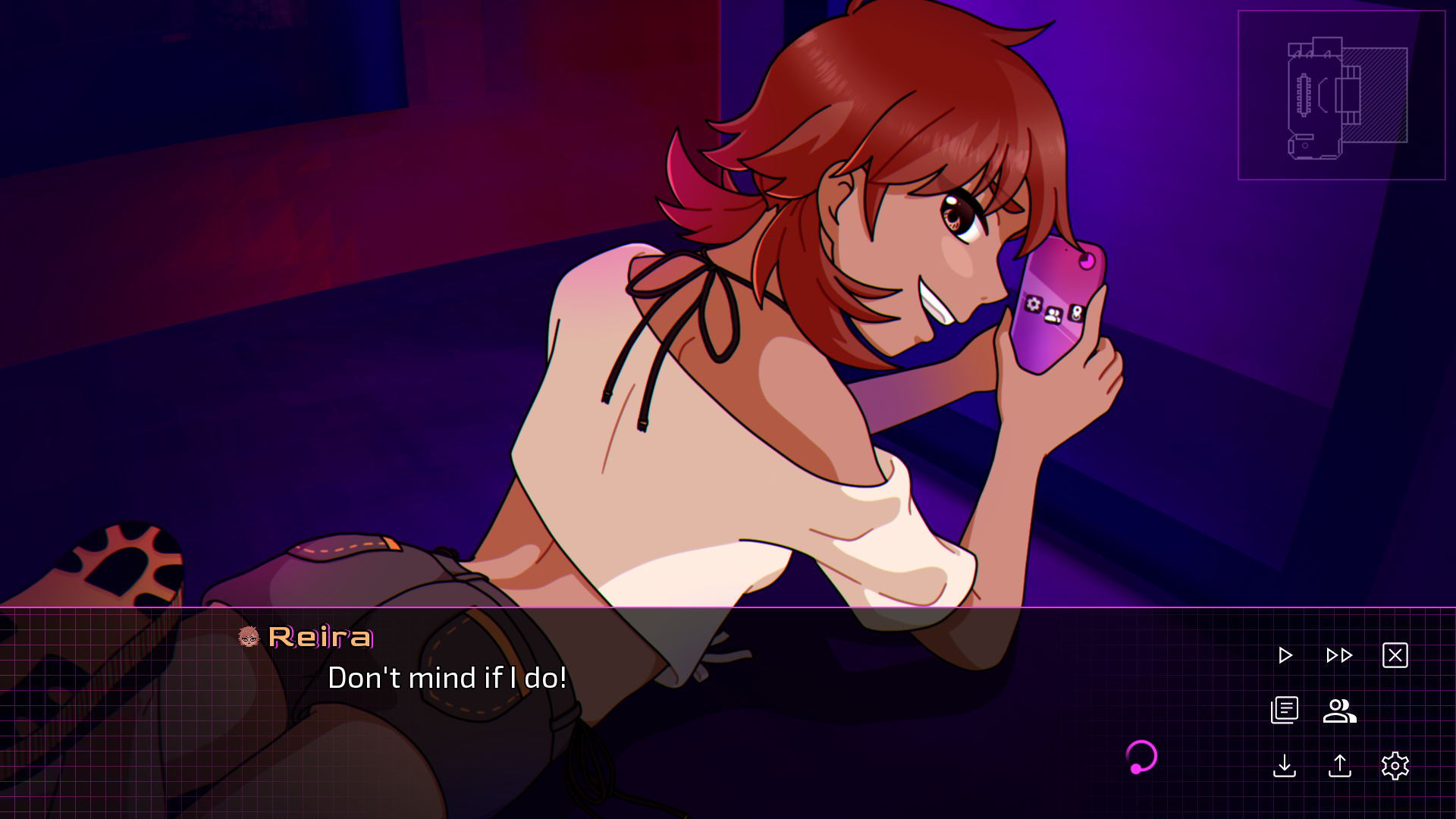 I'll keep working hard to make the early access release happen.
Thank you for your continued support and patience!
Files
artificial-selection-win.zip
68 MB
ArtificialSelection-DEMO-linux.tar.bz2
61 MB
artificial-selection-osx.zip
63 MB