Artificial Selection
Minor Fixes (0.5.9) and Merch Announcement!
---
This is probably the smallest update so far, which in a way I'm very happy about. The game is becoming more and more stable with every new release — maybe I'll run out of QoL fixes to do soon:
Moved up the locks of uncleared affections in the flowchart.*
Added the ability to turn off the special BG animations (with the "Screen Effects" setting).
Fixed a save compatibility error in the Beta-1.*
Added more pauses to a certain scene.*
Fixed typos.
*Beta only
Next month's content update will finally continue Effera's route, so look forward to that!
As a side note, I'm finally releasing my first physical merch! Since Locke(d) is currently my most well-known game, I decided to test the waters with a keychain of Host-chan: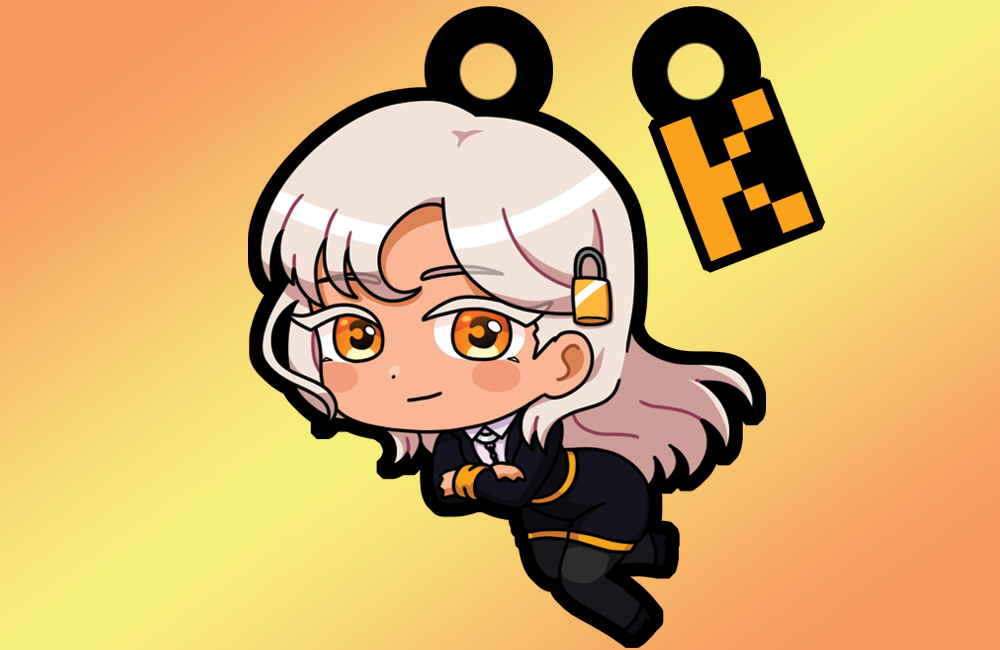 You can preorder it here:

If sales go well, I'm more than happy to create Artificial Selection merch in the future, too. Thank you very much for your support!